ABOUT THE CLIENT
Radical Creative is a high-energy marketing & design agency.
Help us get meetings with our ideal clients

Create consistency in our lead flow

Create an experience that will wow our prospects
Strategy Workshop:
We conducted a TARGETSHRINK™ with
the Radical Creative team.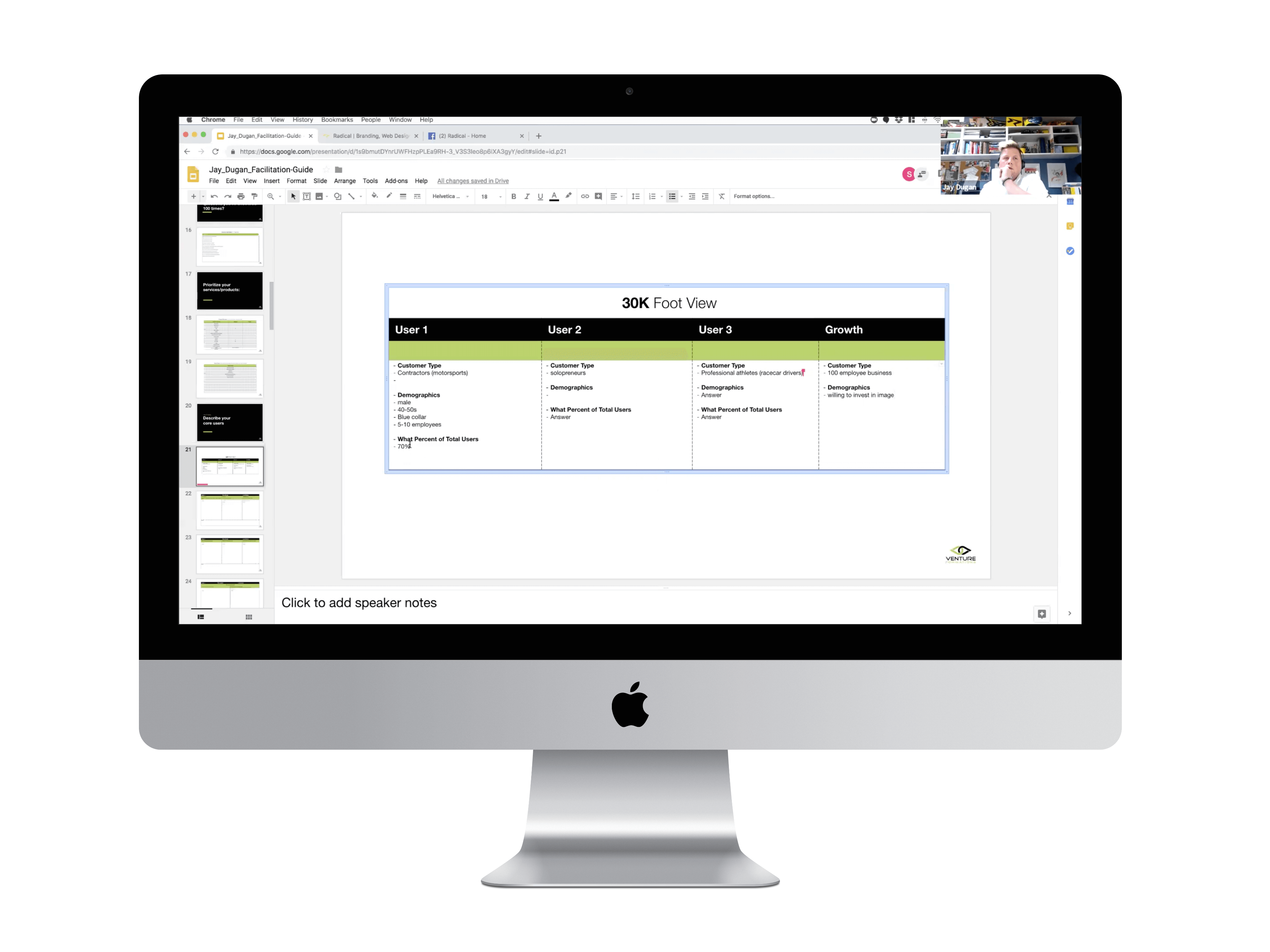 TARGETSHRINK™ FINDINGS:
We helped the Radical Creative team identify a list of dream clients they wanted meetings with & shape how they wanted to be talked about.
Simplified service categories

Unique client segments & industry specializations
Easily identifiable problems they solve

An offer to create urgency for their prospects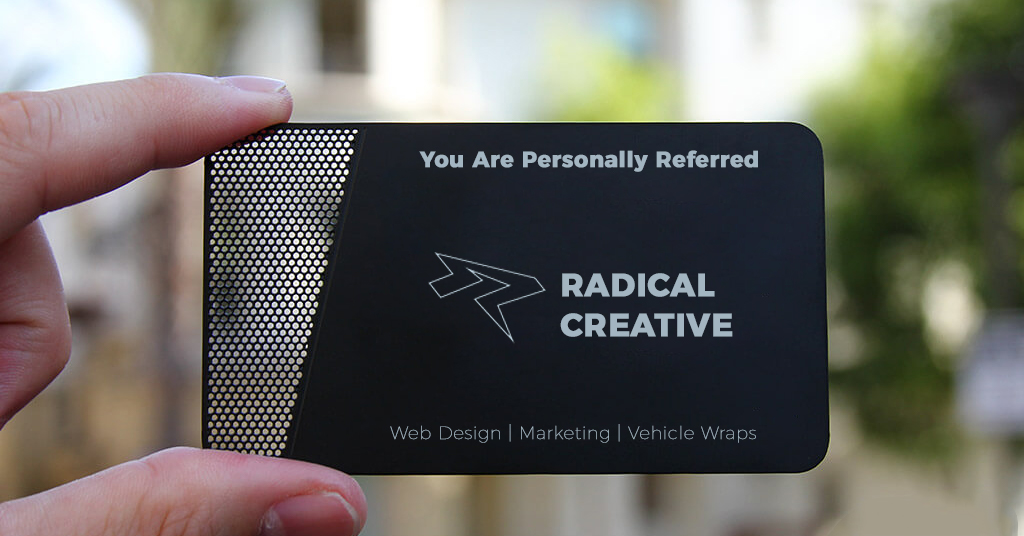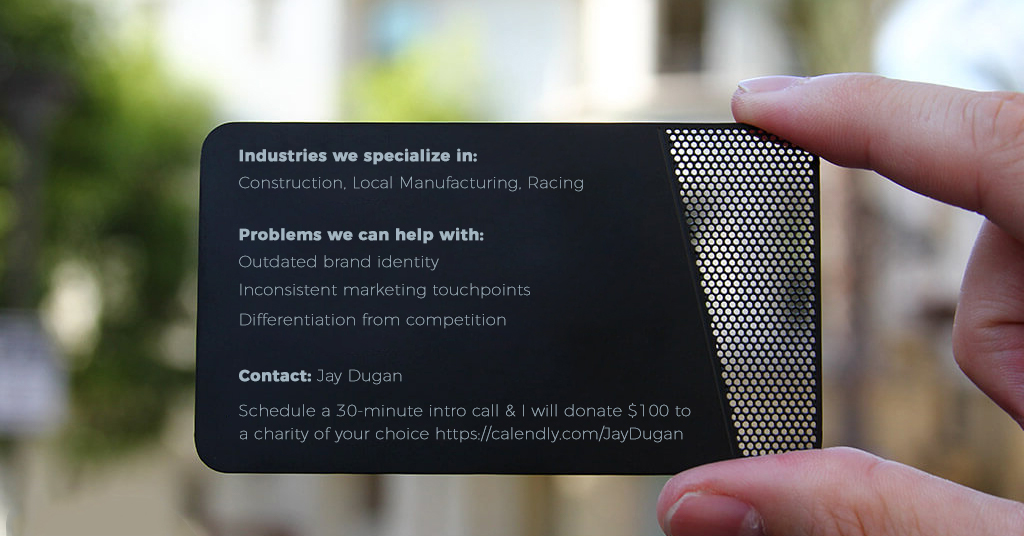 Outrreach Blueprint:
Through the OUTREACH ENGAGE™ program, Venture Formations handled all of the logistical work of sending beautiful client outreach boxes with a personalized gift & handwritten card.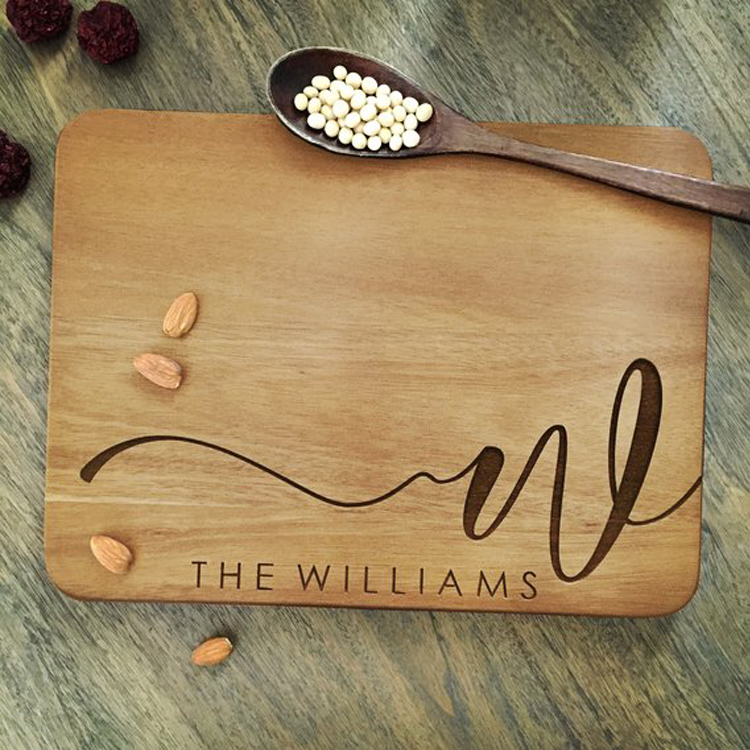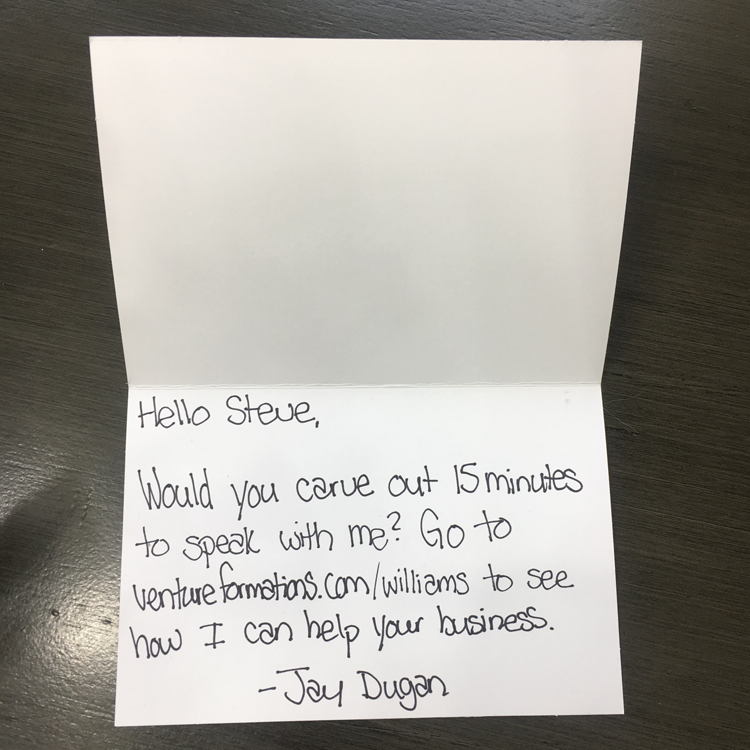 The Result:
Radical Creative's prospects were thrilled with the experience! Jay was able to secure meetings with 40% of the prospects we reached out to.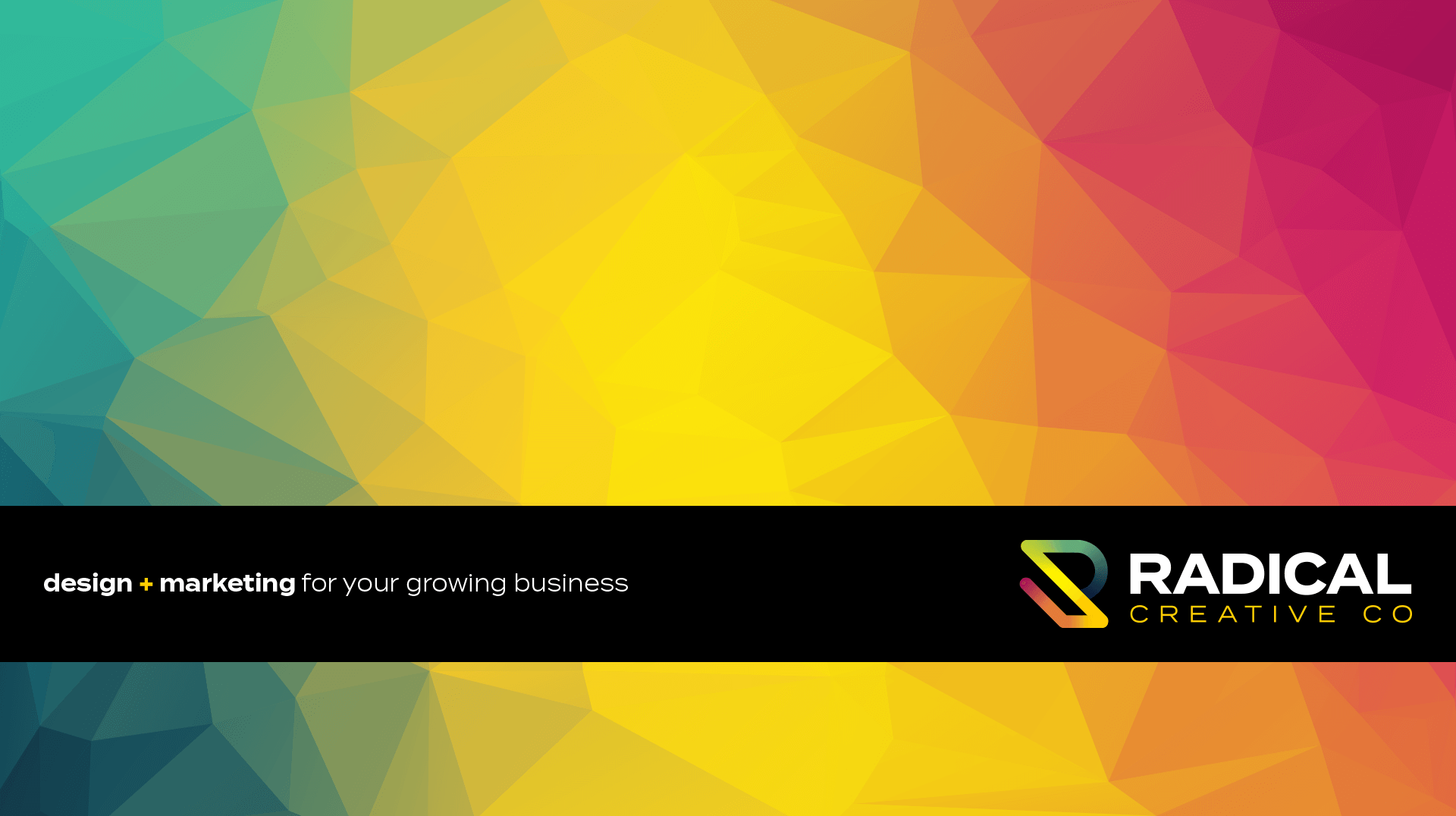 Ready to create your own outreach campaign?
We are very picky about who we sign as clients at Venture Formations.
We will only sign on clients who we are certain will see results & a positive ROI from our service.
Fill out the application below or send us an email at [email protected]