ABOUT THE CLIENT
Finalytics is a SaaS platform that helps financial institutions harness the power of artificial intelligence.
Help us land meetings with our top prospects

Create consistency in our lead flow

Create an experience that will get the attention of a busy executive
Strategy Workshop:
We conducted a TARGETSHRINK™ with the Finalytics team. During the workshop, we created an ideal customer profile & identified high-level prospects they wished to have meetings with.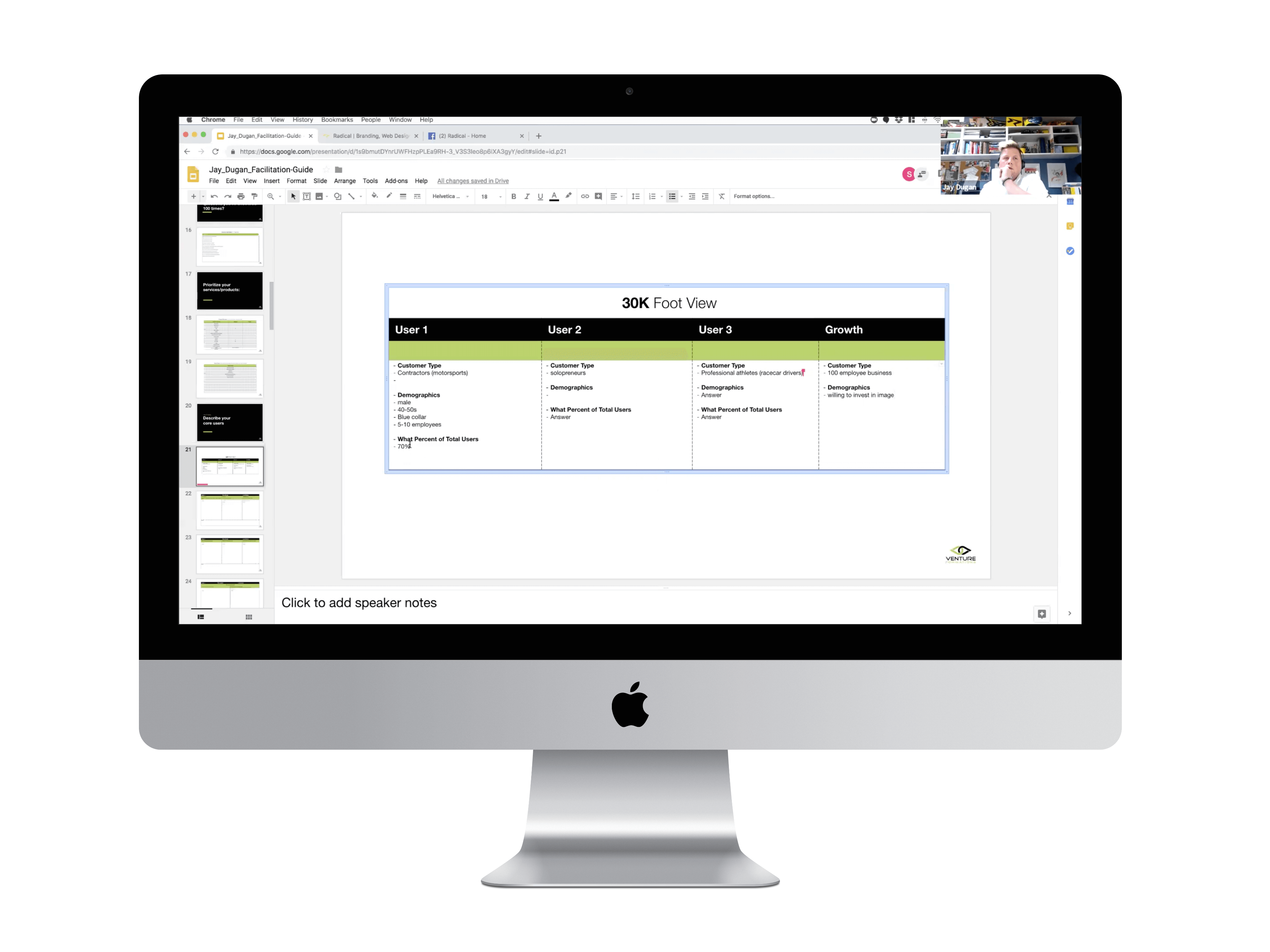 Outrreach Blueprint:
Through the OUTREACH ENGAGE™ program, Venture Formations handled all of the logistical work of sending beautiful customer outreach boxes with a personalized gift & handwritten card.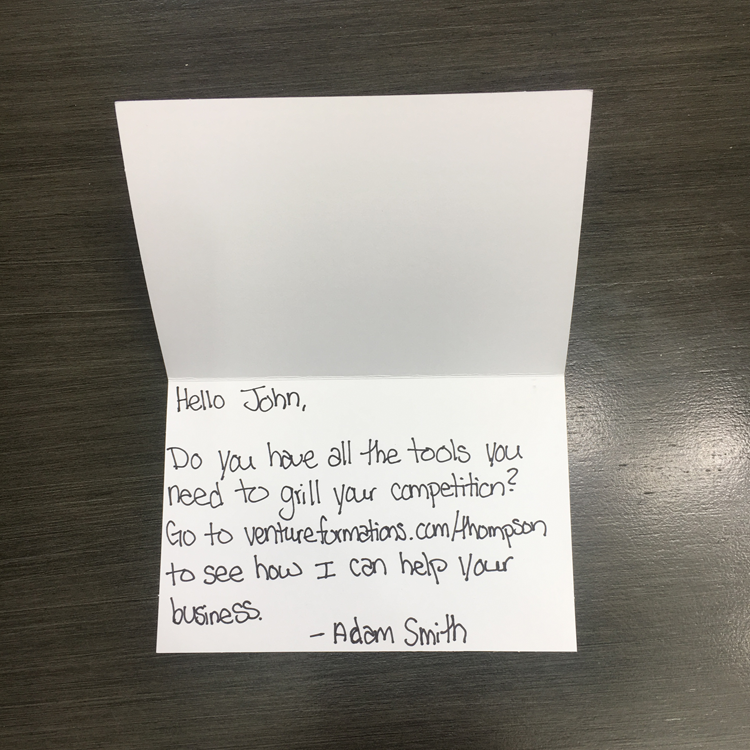 The Result:
Finalytics prospects were impressed with the personalized outreach! They were able to secure meetings with 3 of their top prospects in the first 30 days.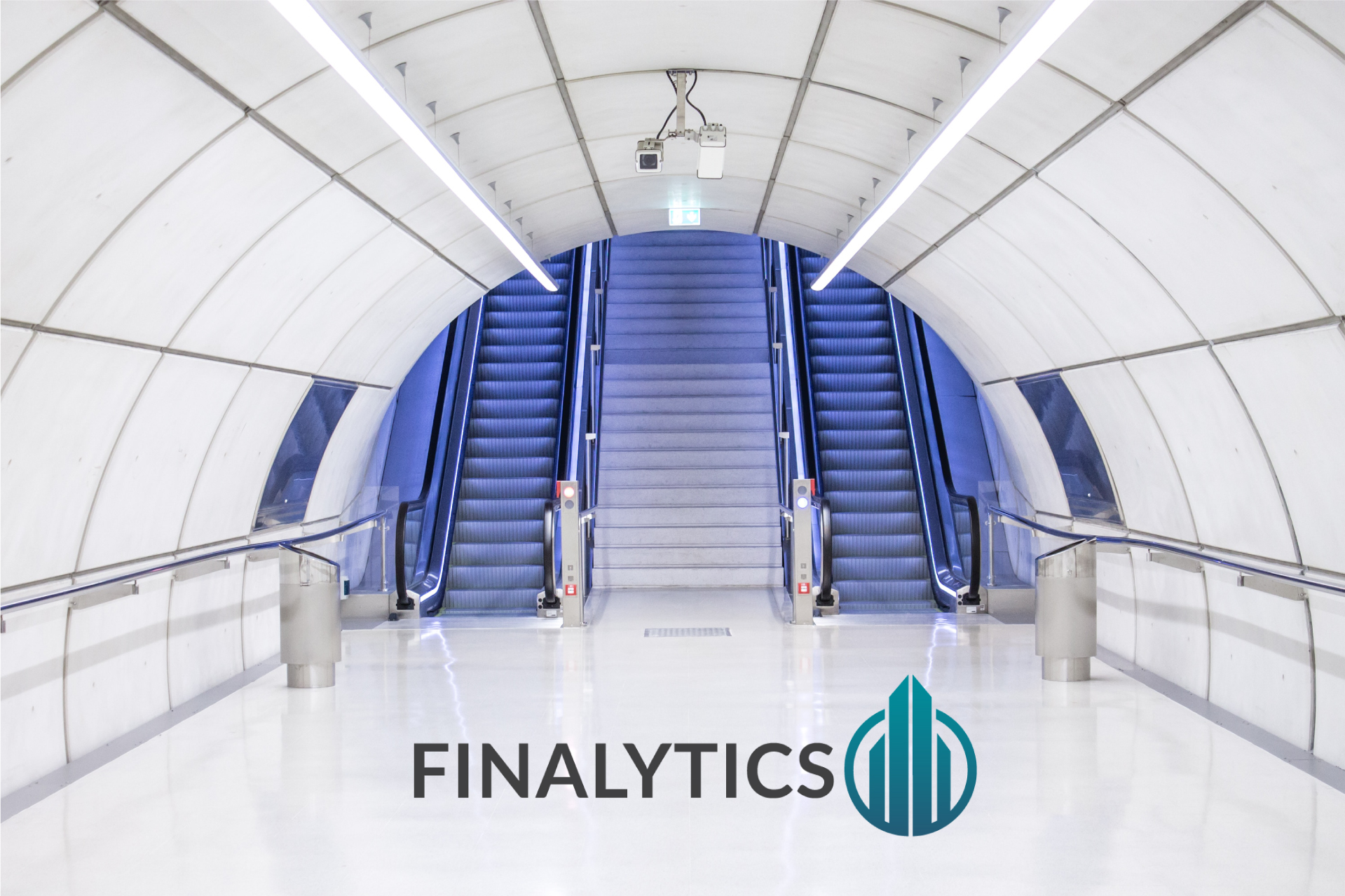 Ready to create your own outreach campaign?
We are very picky about who we sign as clients at Venture Formations.
We will only sign on clients who we are certain will see results & a positive ROI from our service.
Fill out the application below or send us an email at [email protected]