Fill Your Pipeline With High-Quality Leads
We help B2B companies find, engage & win dream customers through strategic outbound gifting
Every business has their

favorite customer
The customer who...
appreciates the quality of your service
is enjoyable to work with
and is highly profitable.
As business owners, we all wish we could have 10 more of these clients.
At Venture Formations, we help you turn that wish into reality!
Step 1.
TARGETSHRINK™
We help you build your dream customer list by analyzing the characteristics of your current top customers.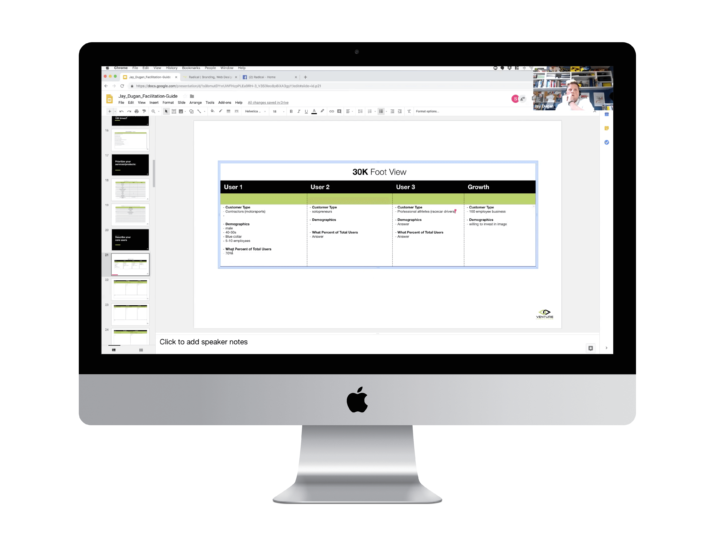 Step 2.
OUTREACH ENGAGE™
Our team handles the logistics of sending eye-catching personalized gifts including handwritten notes.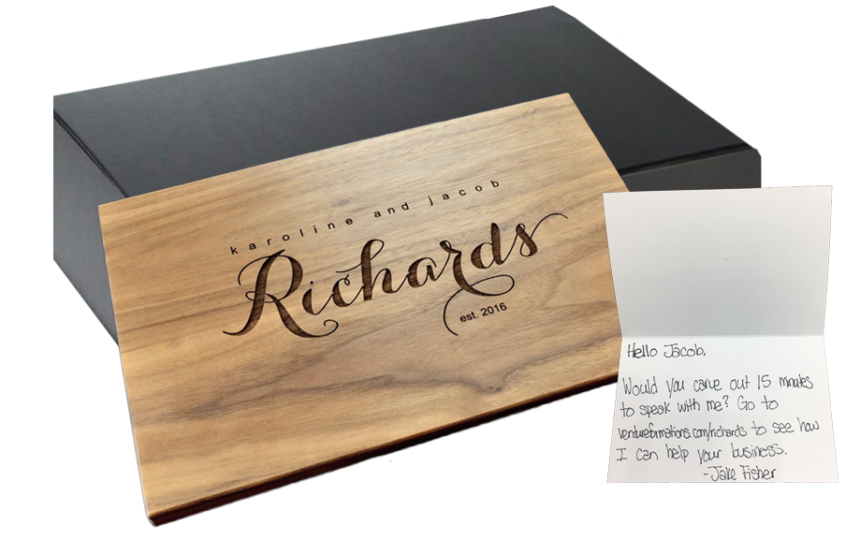 Step 3.
LEAD HANDOFF™
Your ideal prospects are directed through a framework that creates a warm introduction & scheduled meeting.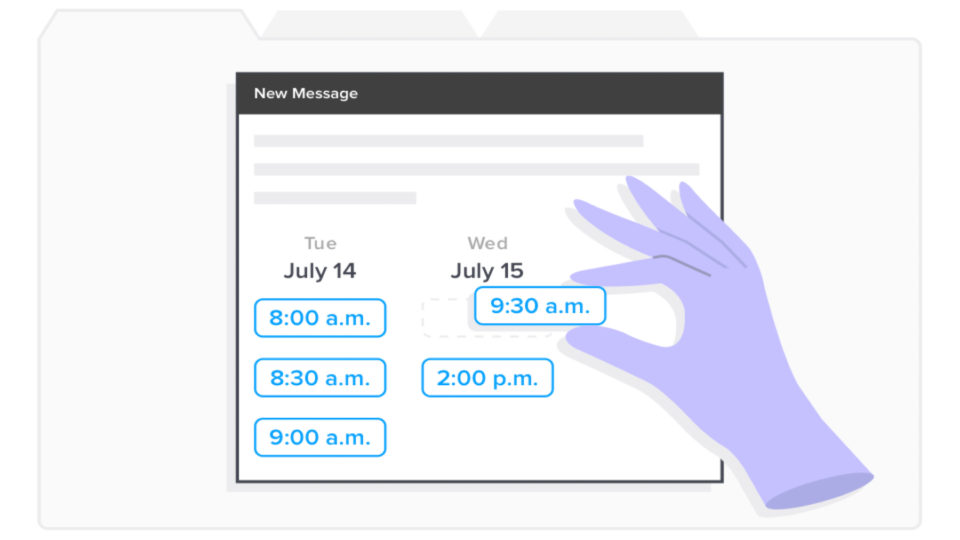 Ready to


create

an
unforgettable
experience?
We are very picky about who we sign as clients at Venture Formations.
We will only sign on clients who we are certain will see results & a positive ROI from our service.
Fill out the application below or send us an email at [email protected]