Hey Daniel,
first watch the video above,
then look at the page below for more details.
I want to help you
reach your dream clients!
Cutting through the noise & getting the attention of your dream clients can be a challenge!
At Venture Formations, we help B2B service firms find, engage & win
their dream clients through strategic outbound gifting.
How do we know this works?
Because you're one of our dream clients and we got your attention!
Step 1.
TARGETSHRINK™
We help you build your dream client list by analyzing the characteristics of your top clients.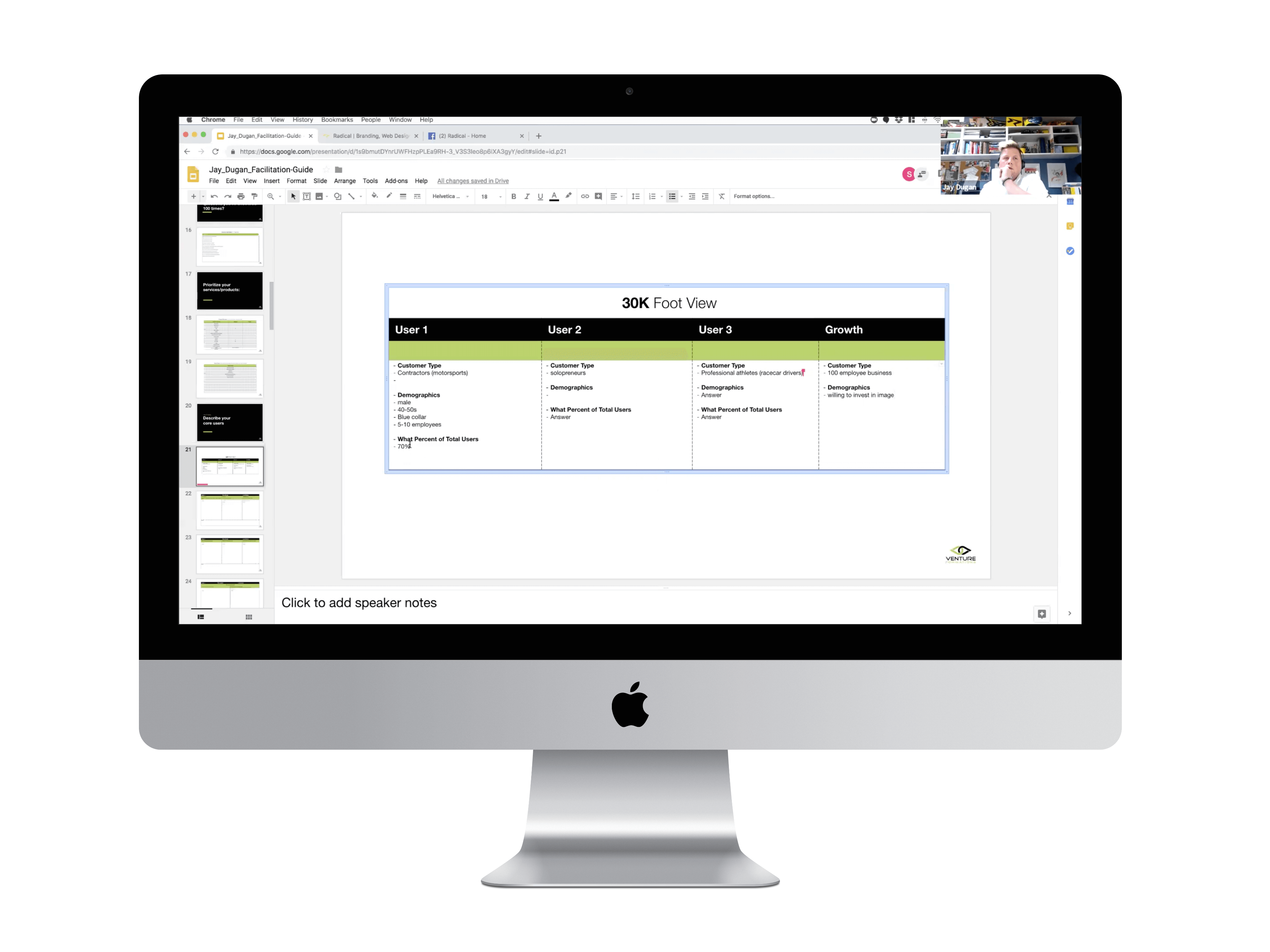 Step 2.
Outreach engage™
Our team handles the logistics of sending eye-catching personalized gifts including handwritten notes.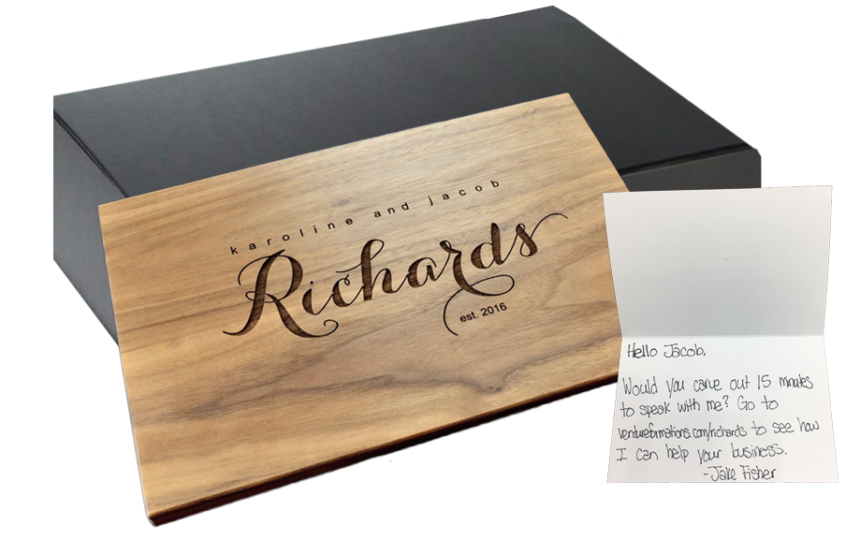 Step 3.
Lead handoff
Your ideal prospects are directed through a framework just like this that creates a warm introduction & scheduled meeting.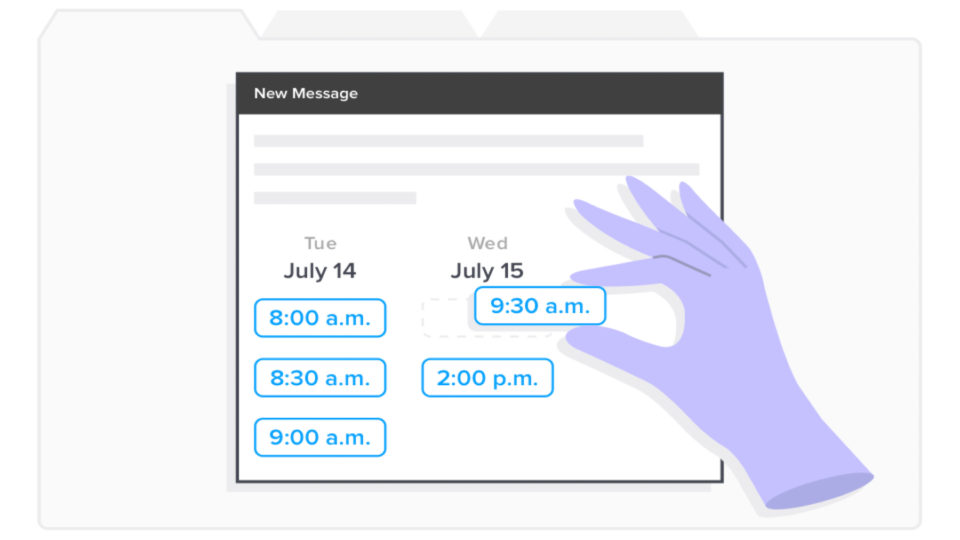 Interested in
learning more?