ABOUT THE CLIENT
Up North Stone is a stone fabricator specializing in granite countertops. The client's business was growing but they were experiencing inconsistencies in their lead flow causing fluxations between backlogged and underutilized production capacity.
We want more high quality leads & referrals

Attract customers that appreciate quality materials & great service instead of shopping for the cheapest price

Create a customer appreciate experience that will wow our customers
Referral blueprint:
The home-chef kitchen reveal party
During TARGETSHRINK™, we found that Up North Stone had a small customer segment that would spend over $25k on counters during a remodel.
We structured a plan to hire an in-home chef for a kitchen reveal party for the happy customer and 8 of their friends.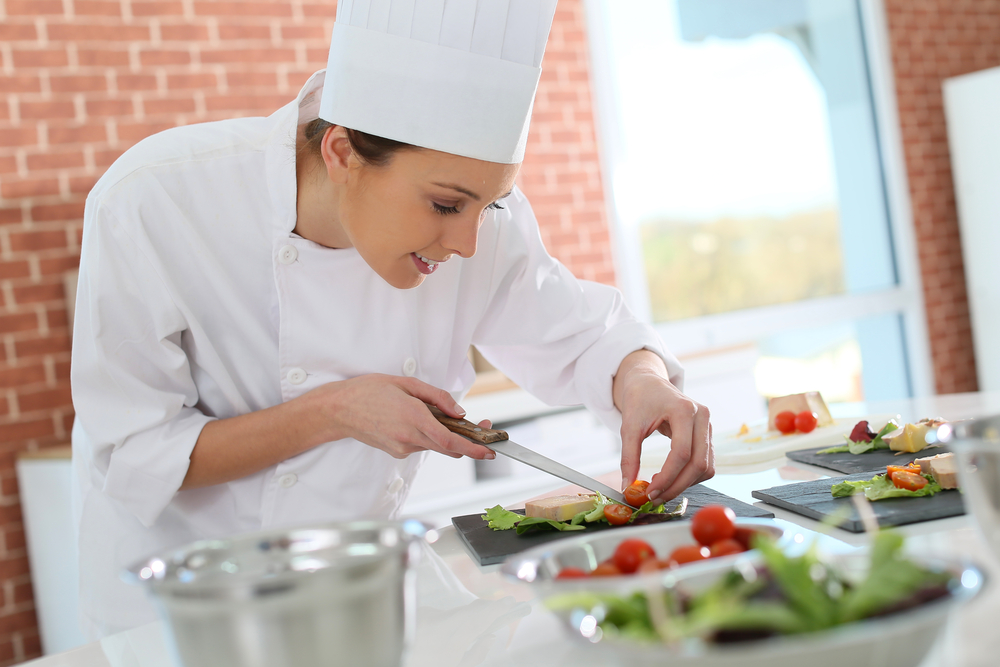 Blueprint execution:
Through the REFERRALUP™ program, Venture Formations coordinated everything from hiring the chef to sending out party invitations. The guest list contact information was prepared & conveniently waiting for the Up North sales rep the following morning.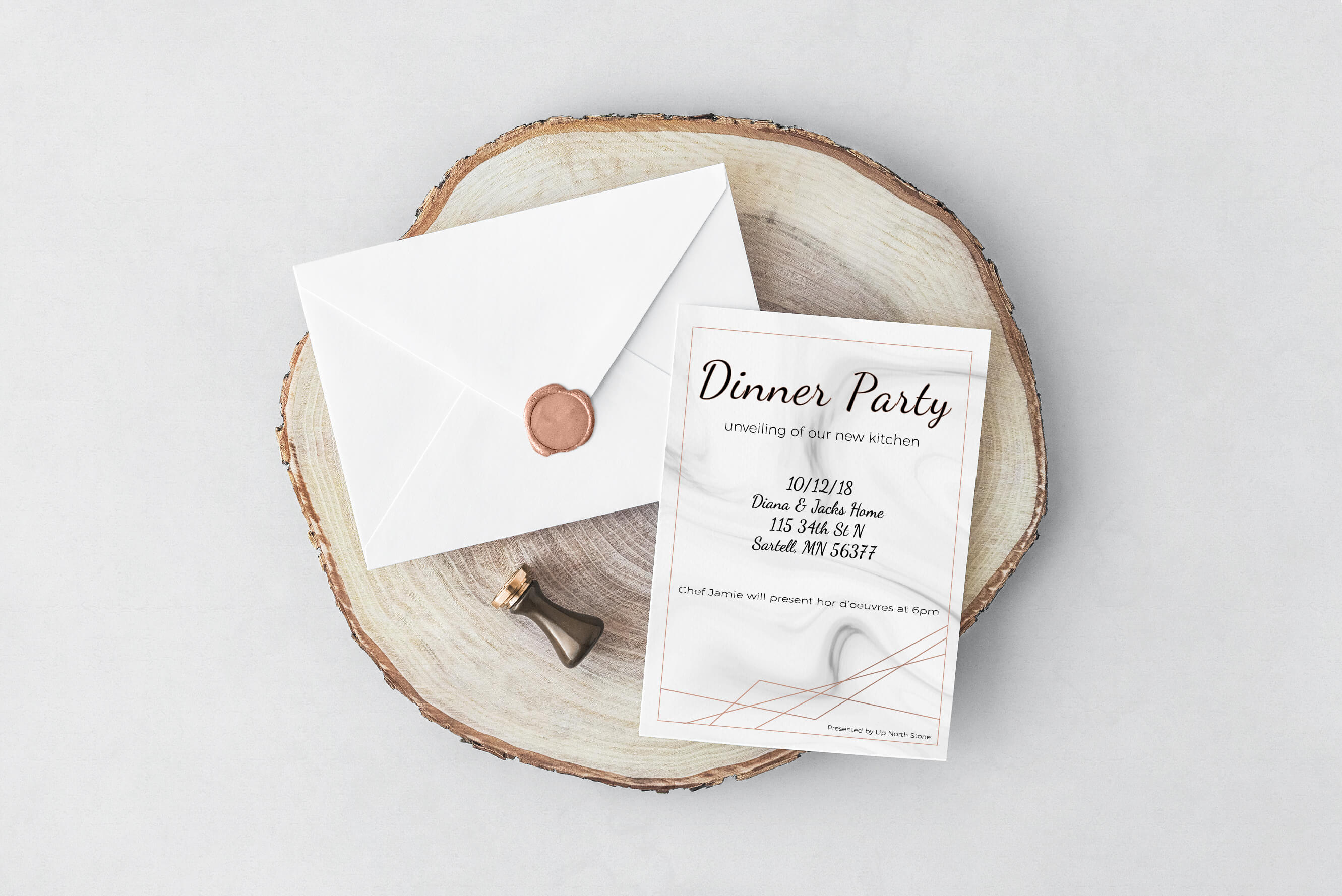 The Results:
Extremely eager high-quality referrals
The reveal party was such a success that Up North Stone now offers this experience to all of their high-end remodel customers.