are you missing
referrals?
The 3 most common reasons why people don't give referrals
They don't know what problems you can solve
They don't know who would be a good fit for you
You didn't ask them for a referral
As business owners, we often overcomplicate explaining what we do to the point that our customers don't know how to refer us.
In order to get referrals, we do not need to train our customers to explain or sell our services. We only need to make it easy for our customers to understand what problems we solve and who might have those problems.
Through targetshrink™
we help you clearly Identify
Who would or would not make a great fit for a referral
What problems you solve for your customers
How to segment your products or services into simple categories
What would motivate someone to refer you
How you can create urgency for a prospect to meet with you
What customer appreciation gifts would resonate with your clients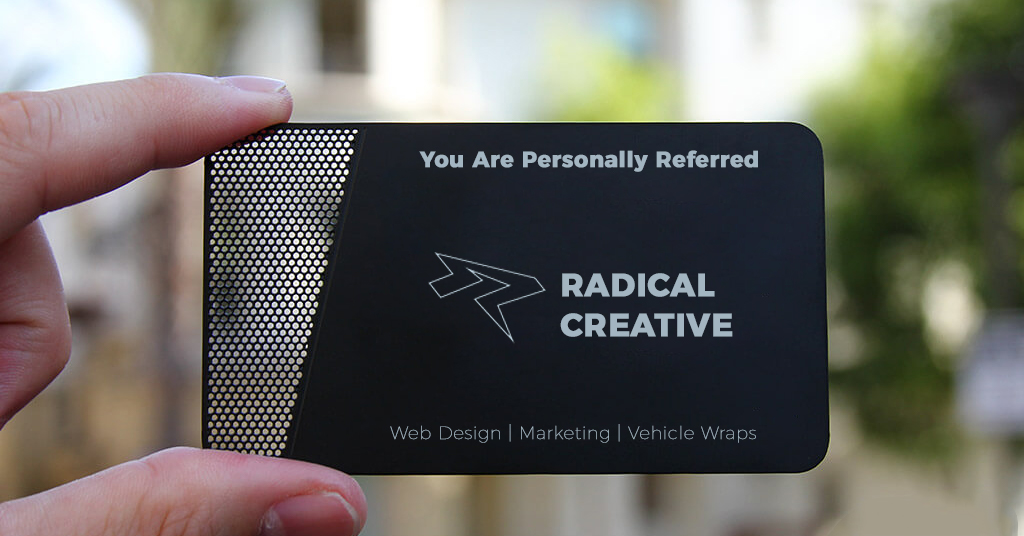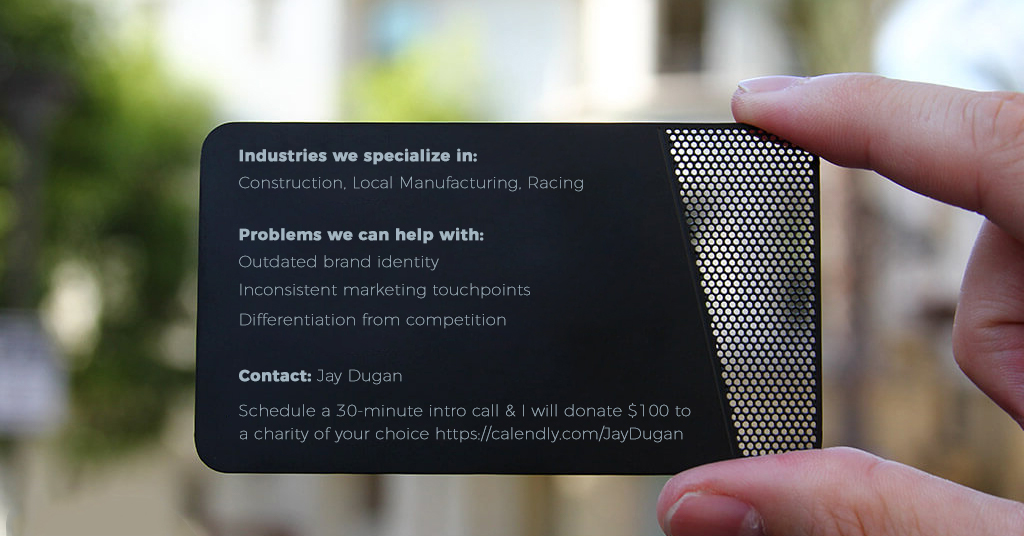 Includes a 3-hour facilitated workshop and a 3-5 page REFERRAL BLUEPRINT brief.
The facilitated workshop will be conducted via an online video conference. 
$3,000