Step 1.
START WITH A TARGETSHRINK™
To increase referrals & replicate your best customers you first have to clearly identify them. The TARGETSHRINK™ is a 3-hour structured workshop where we craft your REFERRAL BLUEPRINT. We will identify your unique customer segments & tailor highly-effective referral experiences they each will love.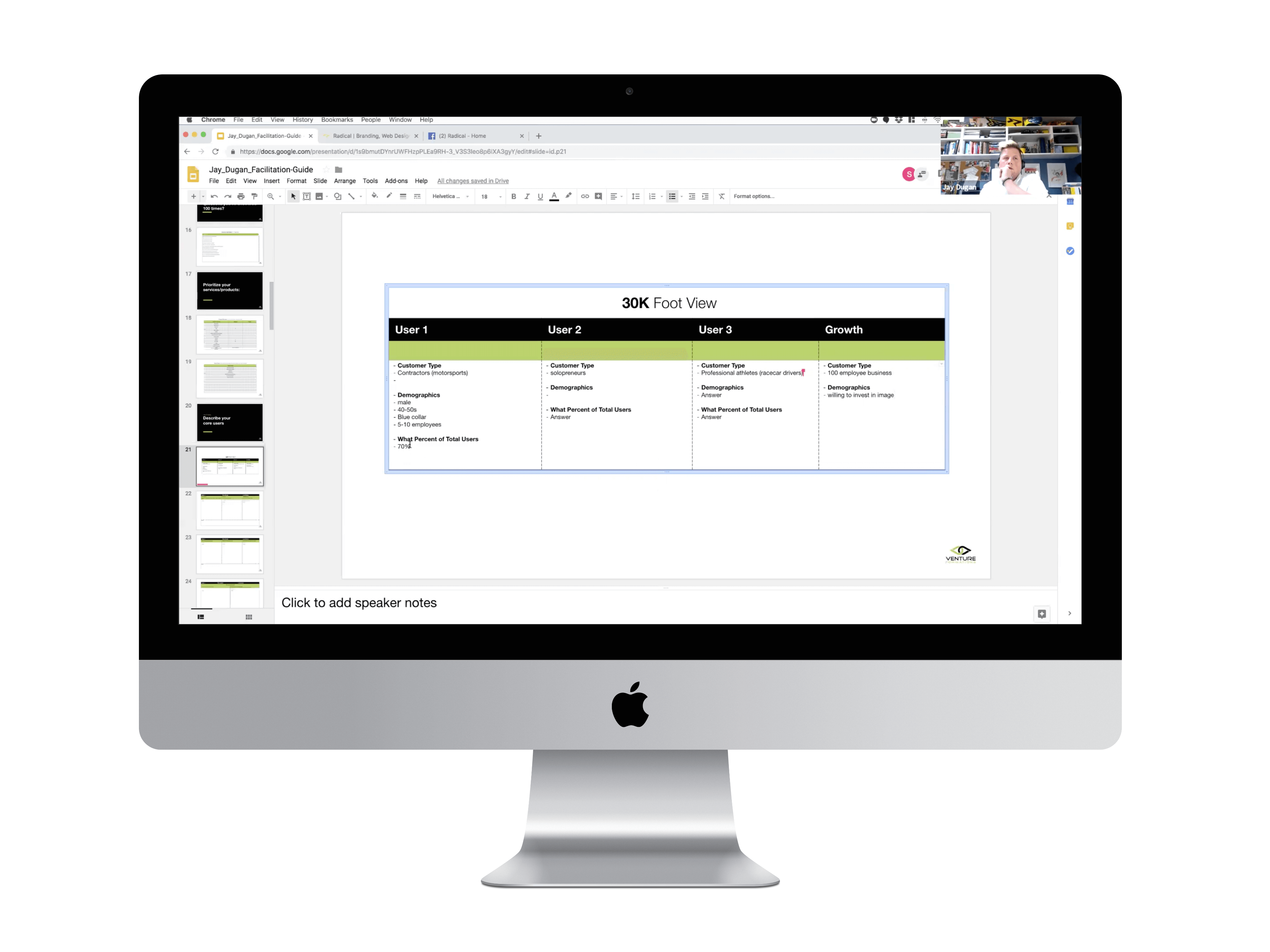 Step 2.
REFERRALUP™
The best brands are charismatic. They create devoted customers & employees through experiences that intrigue, inspire and engage. Our referral logistics team will handle all of the ongoing tasks to execute your REFERRAL BLUEPRINT for each of your customers.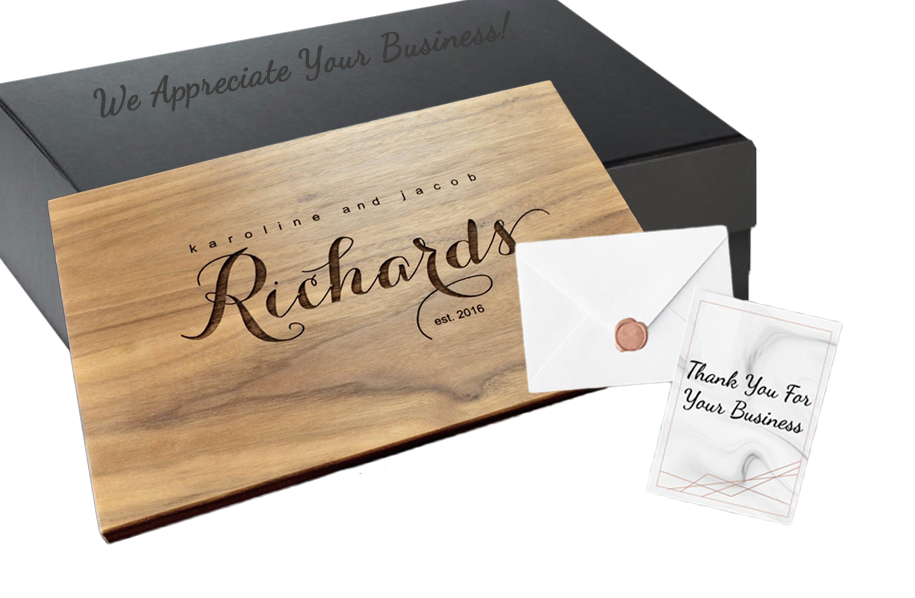 Step 3.
FEEDBACK BOOSTER™
Automatic system for collecting real, honest, online reviews from your customers